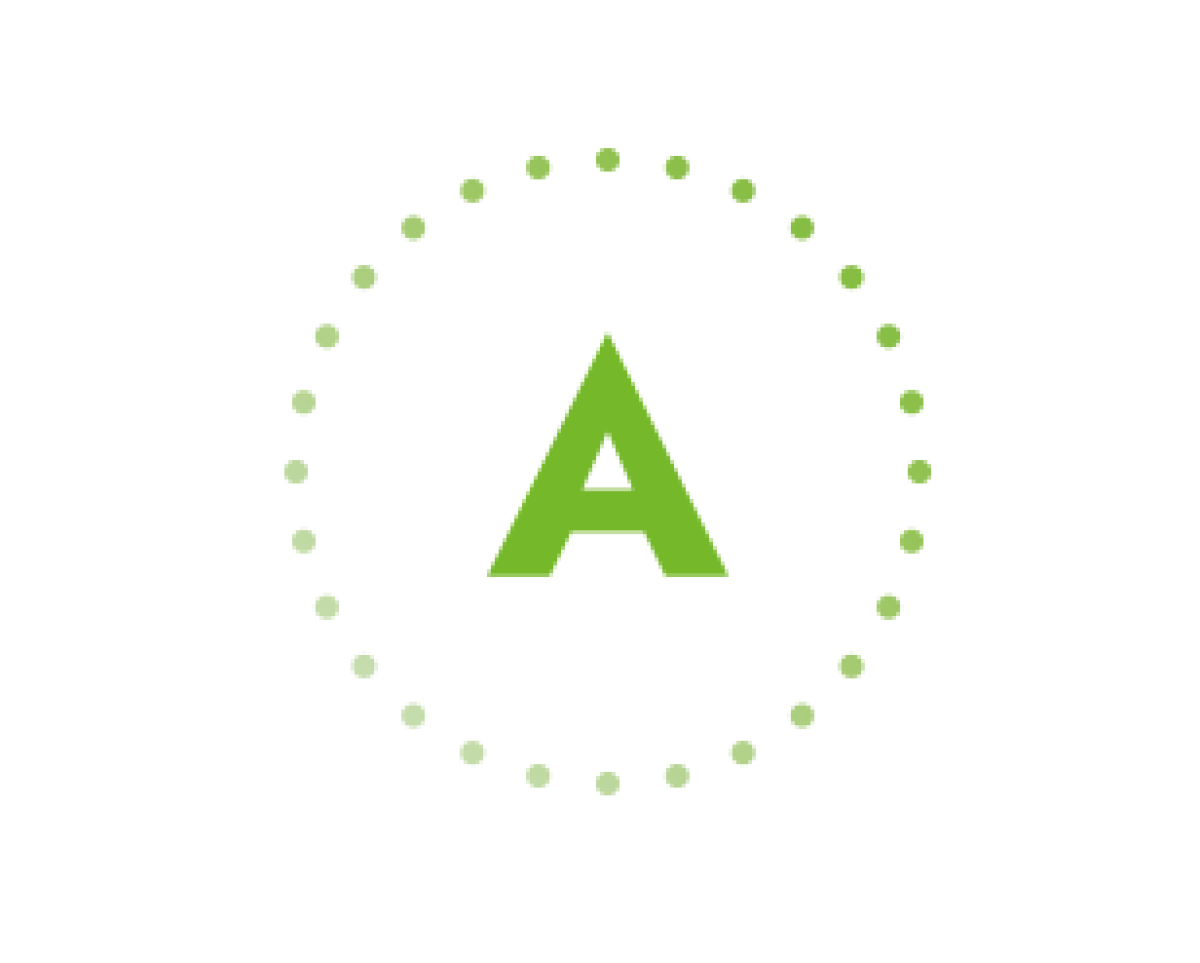 Production in your company is not yet running smoothly. The machines are not being used optimally. Time and again, errors in planning or the flow of materials lead to downtimes that become expensive in the long run.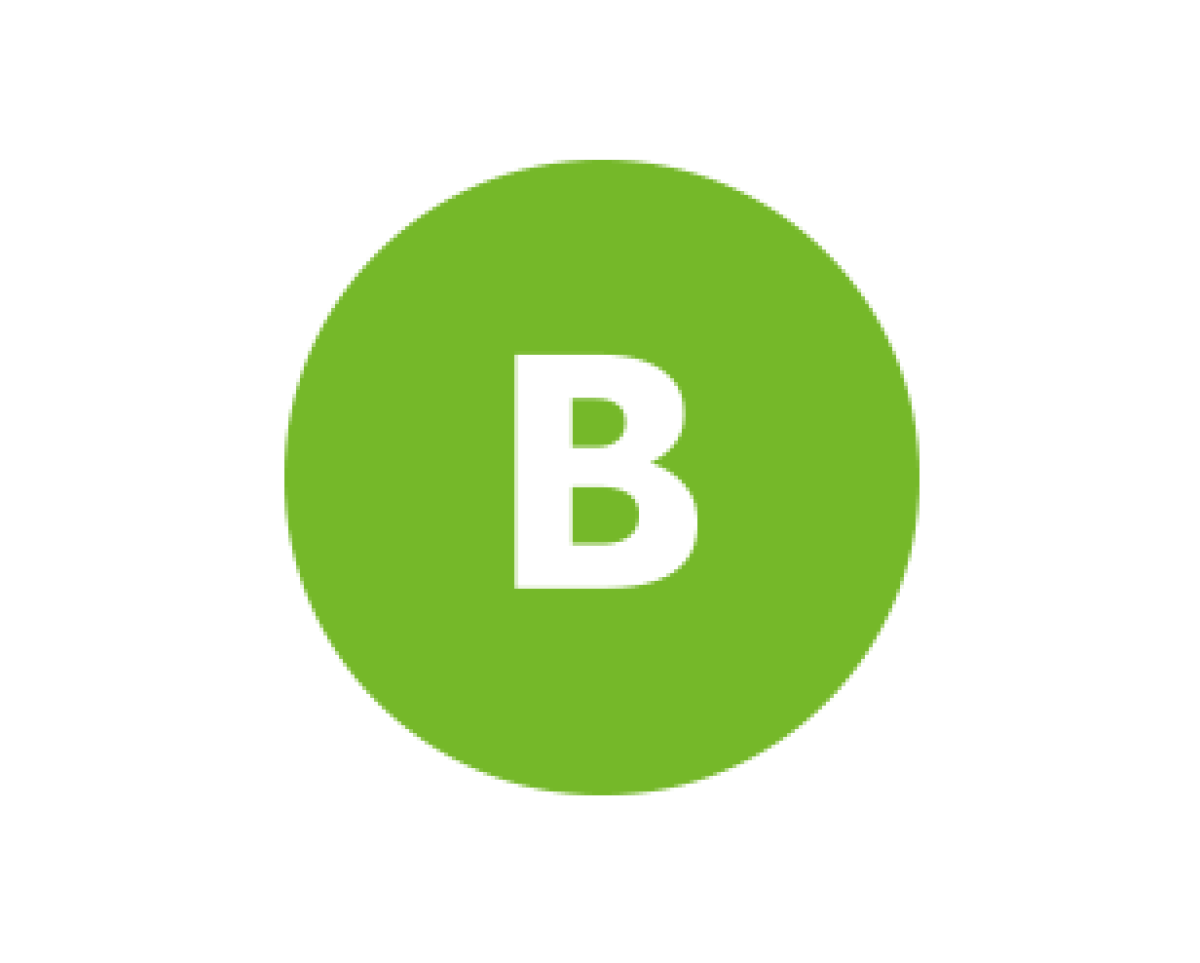 What else could be produced? What fits best in your production program? You are insecure because trying everything out once would be very costly.
You could accommodate other machines in your company. But the decision is difficult. After all, investments are always associated with risks. Which machines would suit the existing system and bring you the biggest profit? And how expensive would a wrong decision be?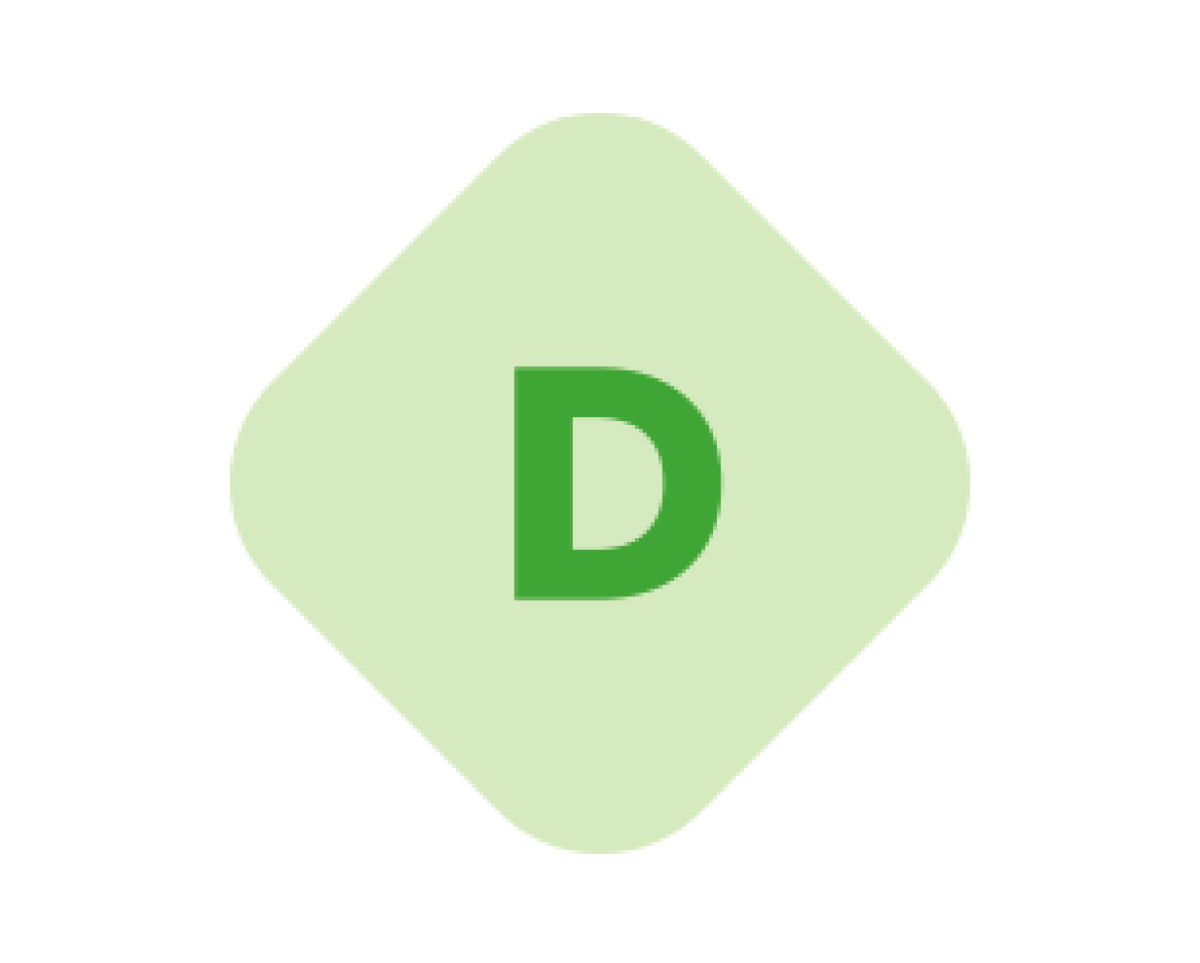 Your business is going well. So good, in fact, that you'll want to expand. You would have already considered a location, but planning the new plant gives you a headache. What do you have to pay attention to? Which service is logistically feasible? And what if errors occur that only show up when the system is already in operation?
We create a digital twin of your company that allows you to run through the various scenarios and, based on the dynamic analysis, to gain more planning security—because not only is the algorithm faster than human computing, thanks to stochastics it also takes other factors into account, for example, the probable material loss.
So before you even make an expensive investment, you know exactly how much it will get you. If you are still in the planning phase of a new system, our configurations and results will show you details of future productions—long before the first stone is laid. In this way, serious planning errors can be prevented in advance.
In the case of already existing companies, on the other hand, precise data enable new productions to be tried out digitally, while at the same time existing sources of error can be easily identified and eliminated—so that the plant runs smoothly and the system can exploit its full potential.
Increase sales
Cut costs
Minimize risks
Reduce material consumption
Produce more sustainably thanks to less CO2
Get useable facts faster
Avoid mistakes in advance
Make safe investments
Let your company become future-proof through digitalization
Make better decisions